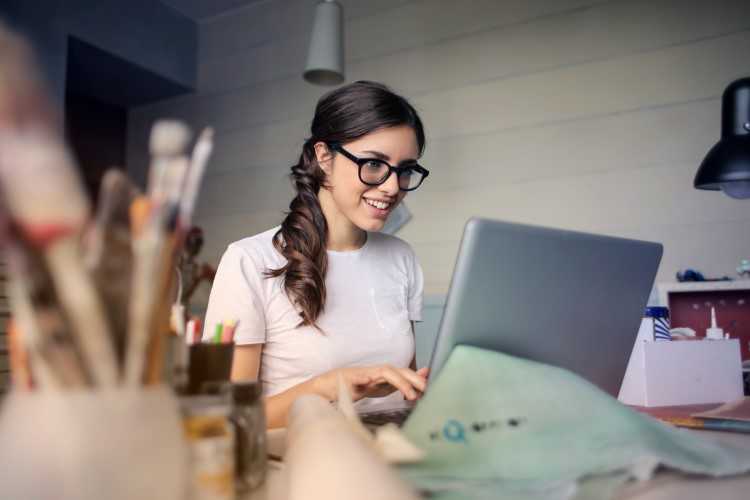 by Michael Mata (expanded and updated by Edward Cranswick)
As if couples didn't already get enough perks! According to recent data it's pretty clear that choosing to fly solo effectively locks you out of the property market in many of Australia's capital cities.

According to new data from RateCity, singles who earn average incomes will find homeownership virtually unattainable in all but one or two of the nation's capitals.
According to RateCity, the ability to buy a home and maintain a mortgage properly is measured with a concept called "mortgage stress". This is defined in financial terms as spending more than 30% of your pre-tax income on home loan repayments.
According to the most recent figures released by the Australian Bureau of Statistics (ABS) the average Australian earns $82,482 per year. But the picture is more complicated when you look state by state:
Tasmania: $71,718
South Australia: 75,369
Queensland: $80,304
Victoria: $80,610
New South Wales: $83,517
Northern Territory: $86,762
Western Australia: $90,496
Australian Capital Territory: $94,224
According to RateCity's figures, the average Australian would be able to avoid mortgage stress in Hobart and Adelaide (only just in the latter). But if you are to take state-by-state earnings, the first four states listed above have average incomes below that needed to avoid mortgage stress even in Adelaide ($84,234 is required).
Meanwhile, if you want to buy a home in Sydney, you'll need to earn a salary that's greater than six figures.

To put it quite plainly, unless you earn a very high income or were lucky enough to have inherited a great deal of money, your dream of homeownership is likely to remain a dream.

Fortunately, there are actionable tips singles can apply which will get them onto the property ladder sooner rather than later.
1. Join forces with siblings, relatives, or close friends
If you can't break into the property market by yourself, then consider partnering with siblings, relatives, or close friends. Data from CBA indicates that the number of mortgage applications with two or more applicants has increased, from 64% in 2014 to 67% in 2016. In contrast, the number of single applicants for mortgages is on the wane.

By pooling your resources, you can tackle some of the biggest financial hurdles of homeownership with your co-investors.
2. Ask mum and dad for help
Other young adults and singles are turning to the "bank of mum and dad" to finance their first homes. According to data from ANZ Banking Group, the number of parents guaranteeing their children's home loans has increased fourfold (from 5% to 20%) in the past five years.
Savvy banks and credit unions, aware that parents often balk at the risks associated with signing on as guarantors on their children's home loans, have developed products that limit the guarantors' risks by splitting the loan amount over two loans.
Parents can also help their children in a more straightforward way by giving them a hefty cash gift for the deposit.
3. Find another source of income
Buying a home is a major financial investment. There's the deposit, stamp duty, mortgage repayments, and other expenses to worry about. As a single person, you don't have the benefit of a partner's second income to make these expenses more bearable.
If you aren't earning enough from one job to meet these expenses, then you'll need to consider getting a second job or securing another source of income.
4. Consider rentvesting
If you can't afford to buy your dream home outright, then consider rentvesting. Using this strategy, instead of buying the home of your dreams, you rent that home and then invest your leftover money elsewhere.
For example, let's say you want to buy a three-bedroom home in an attractive suburb, but you can't afford the sale price. The rentvesting solution would be to rent that desirable three-bedroom home, and then buy a property in a suburb where prices are more affordable.
The property you bought can then be rented out to help cover your own rental payments and later sold for the capital gain. Using this strategy, you can live in your dream home now and build a property portfolio for the future at the same time.