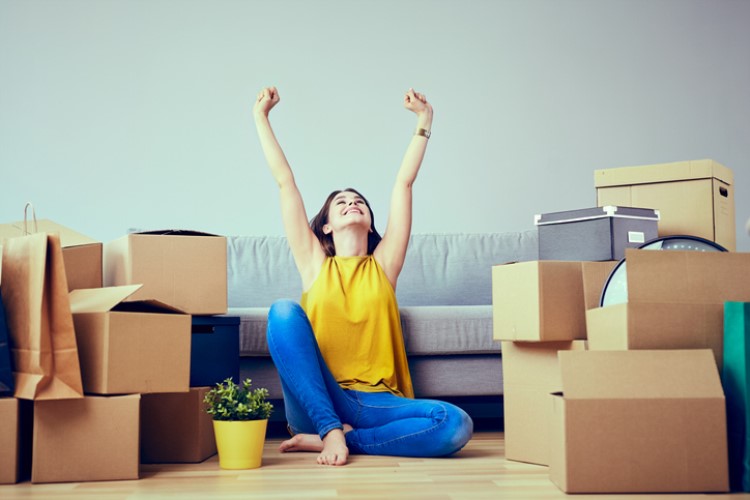 The property market is not a man's world anymore — recent figures from the Australian Bureau of statistics show that the proportion of women living in the homes they own (60%) is greater than that of men (56%). Women were able to secure their homeownership dreams despite having to face struggles on the financial aspects.
"The most obvious struggles are that women tend to earn less than men and often have more disruption to their working lives due to having to caring for kids or other family members," said Susan Edmunds (pictured), a senior business journalist and the author of the book Starting Out Starting Over – A Single Woman's Guide to Money in Australia.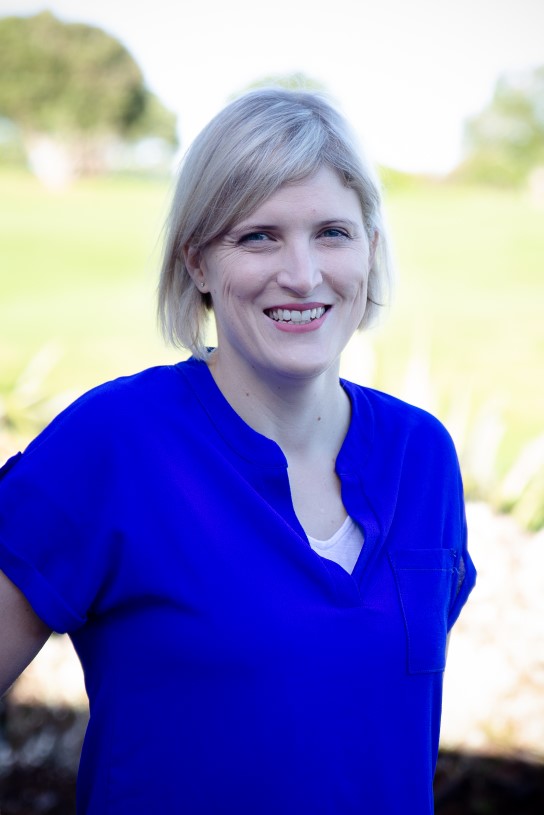 Edmunds believes that for women to overcome these financial struggles and to achieve their fullest potential, they have to start standing up for themselves and confront societal pressures that limit them.
"We can help combat this individually by negotiating harder on our salaries and, as a society, by targeting the gender pay gap, providing flexible working opportunities for people who are juggling other commitments and recognising that these caring tasks don't have to be women's roles by default," she said.
In her new book, Edmunds discusses how women can get their finances in check — two chapters, in particular, tackle how women can be successful in achieving their homeownership goals and venture into property investments.
Your Mortgage reached out to Edmunds to get her insights about how women can successfully navigate the housing market. In this interview, she shares what women can do to come up with a home-loan deposit as quickly as possible. She also tackles how women can manage their debt more efficiently.
Your Mortgage: What common struggles do women suffer when it comes to finances and how can they overcome them?
Susan Edmunds: Women are also often almost subliminally told that they're not good with money. We get Barbie saying, "Math is hard" and there's research showing that the way people talk about money with their sons is different from the way they discuss it with their daughters.
Women need to confront their subconscious attitudes, realise they can be just as good with money as men, and, if there are gaps in their knowledge, ask. I've seen women leave a conversation with a financial services provider completely confused but determined that it must be their fault that they don't get it, not the provider's fault for not explaining well. That's totally incorrect. If you don't understand, ask them to explain again (and again, if necessary) until you do.
YM: In your opinion, what is the most important thing women should have before deciding to buy a property?
Edmunds: A back-up plan. The only times I've seen people really lose money on a property have been when they've been forced to sell at weak times in the market. They've had a relationship breakup, say, and haven't been able to afford to take on the property as a single person – or they've needed to move and couldn't get enough rental income to pay the mortgage and couldn't afford to top it up until the market recovered. You don't need to have stacks of cash to cover every possible eventuality but it's worth having an idea of how you'd cope if your circumstances changed – be it your job, relationships, or health – at a time that wasn't great to sell.
YM: In your book, you mentioned that there's no easy way to get a deposit together. What do you think are some of the strategies to make sure women can save as quickly as possible?
Edmunds: I think automating saving is really important. If you can, set up an automatic payment from your salary to an account that you can't see. The money should go across each pay day without you having to touch it. This means you get used to managing without it and you don't miss it. Every time you get a pay rise, increase that amount you put aside by that same amount. Find out from a broker or bank how much deposit you need to buy the sort of property you want so you have a clear goal in mind and can work back to how much you need to save each week, month and year to get there — it's easier to stay on track if you step it out really clearly.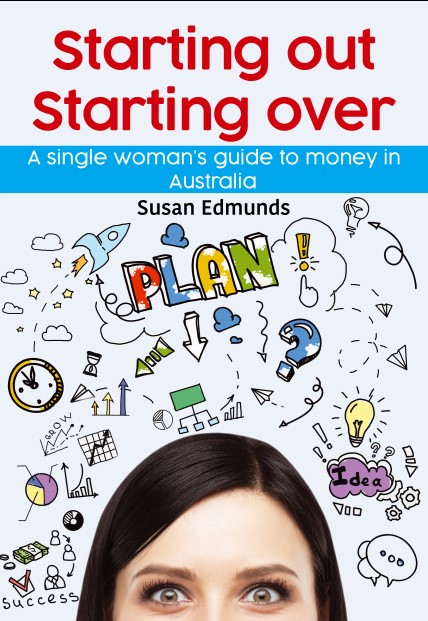 Want to explore your home-loan options? Your Mortgage's Home Loan Calculator can also assist you in calculating how much you can afford to borrow and how long it will take to pay off your home loan.
YM: You also mentioned that it is a mistake to wait for a price drop before buying. Why do you think so?
Edmunds: If you're buying a house to live in yourself, I don't think it's worth trying to time the market. Picking an upcoming price drop requires the kind of foolproof crystal ball that I don't have! If you can afford a house and have reliable income, find one you like (and that you can get a mortgage for) and plan to live there for at least a few years. I think it makes sense to go ahead and do it. Prices might drop but if you're not planning to sell immediately that doesn't matter. On the other hand, they might rise and you'll be relieved that you got in when you did. I talked to a guy in 2008 who wasn't buying a house because he thought prices would fall. They've since doubled in his city.
YM: One of the chapters of your book talks about debt. How can women manage their debt more efficiently? Is it better to have no debt at all before applying for a mortgage?
Edmunds: Mortgage brokers often tell me that it's easiest to get a deal done if you have no consumer debt when you apply for a mortgage. Or at least, you have to be willing to consolidate your debt all into a loan with the bank. Generally, I'd advise getting rid of high-interest debt before starting to save for a house. Banks seem more flexible about student and business loans.
YM: When is the right time for women to invest in property? How can they know if property investments are for them?
Edmunds: When you aren't carrying consumer debt, your super saving is on track and your mortgage is manageable (if you have one or want to own your own house — some people buy an investment as their first property) it's worth considering other investments. People like property because it's easy to understand and you can see your investment in a way that you can't if you're buying shares or bonds. If you want to manage the property yourself, you'll need to have the time and resources for the admin and maintenance involved. If you're handy and enjoy projects, you might see the potential to dabble in the renovate-and-sell model of investing, otherwise most people do well out of a long-term buy-and-hold strategy.
This tool will help you determine if you can afford an investment property.
YM: If there is one piece of advice you can give women about managing finances, what would it be?
Edmunds: Back yourself. Women are often great at advocating for other people but too many don't stand up for themselves.
Starting Out Starting Over is now available at New Holland Publishers for RRP $29.99. You can get a copy from all good book retailers or online.