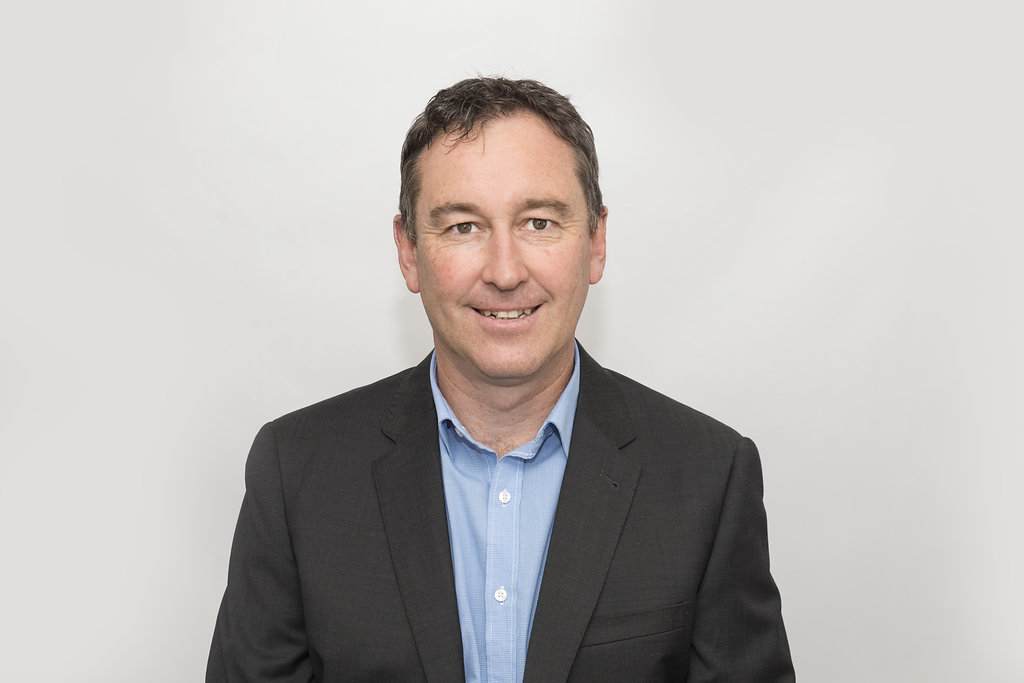 Aussie Mortgage Broker, Chris Singline, understands what happens when a bank denies a borrower's home loan application. In fact, after having worked for a lender for over 25 years, he shares that he had been ready to take on a different role; one in which he could give people from all walks of life a better chance at owning a home.
"Since I have come on board at Aussie, I have realised that when the banks do say no, there are different lenders out there that will give customers the opportunity to achieve what they want to achieve," Singline shares.
"It's the heartfelt reward that you have seen someone in the street, and you have sorted their home loan out a year ago, and you've saved them money and got them the right deal; got them the right product. To be able to give guidance and provide an outcome that is life changing is really self-fulfilling."
This is why, in addition to offering guidance, Aussie's mortgage brokers make an effort to explain to their clients why a certain lender had denied them, especially if that lender hadn't provided constructive feedback.
Singline says that it's important for people to build more confidence around the role of a mortgage broker and the help that they can provide to borrowers in accessing lending.
In past occasions, Singline had met with customers who had been experiencing a turbulent change in circumstance, and he had been able to guide them towards a fresh, new start.
This was the case with a single mother living in Launceston, Tasmania, who had been unable to obtain a loan approval after she had met with a bank, and so she had approached Aussie whilst going through the process of finalising a divorce.
The customer's goal had been to obtain a loan that would allow her to secure full ownership of her home. Singline says that the key here was finding a lender that would suit the nature of the customer's income and the timing of her change in employment.
"She had changed jobs, to be a permanent part-time employee, and that was all new," he shares.
"So it became about finding the right lender with her income and personal situation and being able to go, 'okay, [that bank you approached] couldn't help you, but here is a different lender that can'.
"Ultimately, we were able to get her a loan so she could borrow the money to take over the home and become fully independent."
Mortgages "like a jigsaw puzzle"
With lending policies varying between lenders, which takes into account a borrower's duration of employment as well as single parenting payments, Singline says he likens the process of finding the right lender for each individual customer as "taking all the pieces of a jigsaw and putting them together".
Throughout Your Mortgage's 'real life stories series', which also explores the back stories and professional experiences of Aussie's mortgage brokers, it quickly comes to surface that whilst there is a sense of duty attached to the craft, the process of helping a client take their first step to home ownership runs deeper; there is an inherent sense of compassion and diligence in actively bringing dreams to fruition.
Singline says that the broker industry provides a choice of different lenders and more possibilities of hearing those momentous words: 'yes, you're approved'.
"You are instrumental in being part of changing their lives for the better. As a broker, it becomes a key connection to the customers and the banks, so we are helping them to achieve their goals," Singline says.
The support that Aussie and their mortgage brokers provide doesn't stop once a borrower signs into a home loan. As part of their process, they regularly check in.
Reflecting on the single mother who he had helped, Singline says: "We kept in touch until the whole loan was put in place. A month or so afterwards we touched base and made sure that she is happy and everything is going well."
In a years' time, as part of Aussie's annual review, Singline will phone the customer again and discuss any other options that may be on offer, as well as reviewing the interest rate that she has with her current lender.
"Sometimes people don't understand how easy it can be to ask a simple question of your lender and get a great outcome; it's about sometimes keeping it simple and not overcomplicating things."