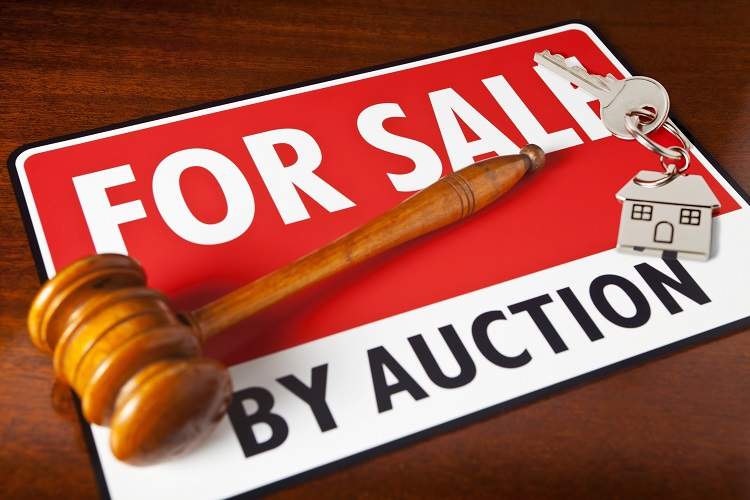 Q. My partner and I ready to purchase our first property, but we are not sure where to purchase via auction or private sale. Which would be better for a first home buyer?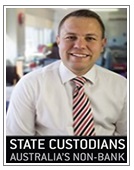 A. There is not necessarily a 'better' option for first home buyers however an auction and private sale have different processes, so there will be different ways for you to get prepared. When buying at auction, there is no 'cooling off' period if you are the successful bidder, you will normally have to pay the deposit straightaway if you win, pest/building inspections should be completed before the auction day to ensure the property is in a reasonable state, you will not know what the reserve price is until that amount has been reached and property prices often increase rapidly if buyers enter into a bidding war.

However, when buying via private sale, you should have a 'cooling off' period where you can change your mind (will depend on the state), you are required to pay the deposit when exchanging contracts, you are able to complete pest/building inspections during the 'cooling off' period and if anything is wrong, you can withdraw your offer, however penalties may apply and if there are a number of potential buyers interested in the property, the price may go up.

So, no matter which way you decide to go, it is vital you do your research before making an offer.