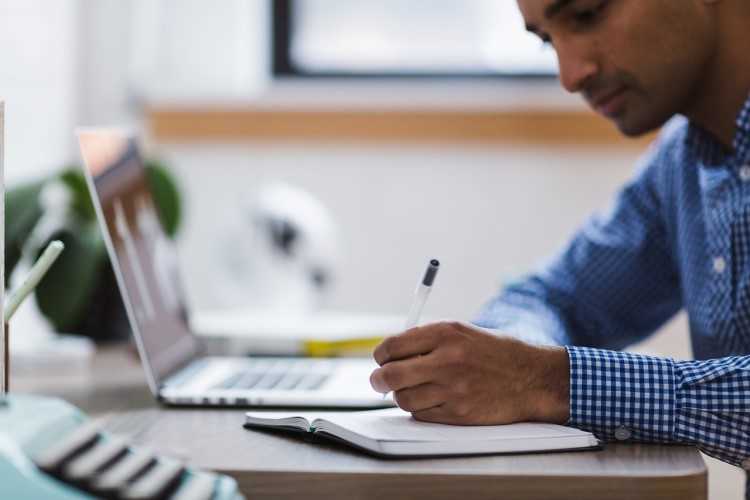 To sabotage means to deliberately destroy, damage or obstruct something.

No one wants to do that when it comes to their finances, do they?

But the reality is that many people do without even realising it.

How do they do that?

For starters, they have too much bad debt when they're applying to borrow good debt.

What's the difference between the two?

Good debt will help increase your wealth, such as borrowing to invest in property or to buy income-producing assets.

Bad debt will just make you poor plain and simple.

Regardless of the state of the lending landscape, you should always put your best financial foot forward when applying for a loan.

So here are four ways that you could be sabotaging your borrowing capacity without realising.

1. Having too many credit cards with high limits
Don't get me wrong: there is nothing wrong with having credit cards – as long as you pay them off in full every month.

Because, when it comes down to it, why not use someone's money instead of your own?

The caveat being that you must pay off the balance in entirety every month.

If you can't afford to do that, you can't afford to have credit cards.

But there's more to it than that…

When lenders assess your home loan applications they will take into consideration your credit card limits.

That's right, the limits. Not the balances.

So if you have three cards with combined credit limits of $20,000 that can have a hugely negative impact on your borrowing capacity.

Consider how much credit you really need – $5,000 is ample for most people – and reduce the number and limits of credit cards to see your borrowing power soar overnight.

2. Personal loan purgatory
For most people personal loans are bad.

They attract high interest rates and are generally used for things that depreciate in value – like a new car or the latest TV.

Too many personal loans will also significantly impact your borrowing power and here's why...

When lenders see that you have a "thing" for personal loans, it makes them think that:
You can't save.
You live beyond your means.
You use personal loans to pay down other bad debt like credit cards.
If you have personal loans, get rid of them fast!

3. Tardy bill payer
No one's perfect so we can all forget our bills from time to time.

But let's face it: being a tardy bill payer doesn't look good.

Lenders will wonder, that since you can't you keep on top of your bills, how on earth will you meet a mortgage repayment?

The advent of internet banking has made paying your bills easier than ever.

Consider setting up automatic payments for regular bills so your financial paper trail is as squeaky clean as possible.

4. Changing jobs or becoming self-employed
Unless you live under a rock you're probably aware that the days of having one job for your entire life are done.

Not only does technology seem to create new jobs by the day, the global world that we live in means that job mobility is also more common.

Now changing jobs to progress your career is a good idea.

But having a CV that shows you have as much staying power as a nag coming dead last at a country race meet will not impress lenders.

Again, they'll worry about whether your propensity for changing jobs regularly could result in you one day struggling to pay your mortgage.

Alas, the same can be said for the self-employed – at least in the beginning.

For the first two years of self-employment, borrowers who were previously attractive to banks suddenly have to join the outcast queue.

That's because lenders are concerned about the sustainability of income when someone first becomes self-employed.

The good news is that once they have two years of tax returns under their belt, lenders will start taking their calls once more.

Hopefully by now you can see that there are a number of ways you could be unknowingly sabotaging your borrowing power.

But all is not lost.
Understanding how you can make your financial footprint as clean as possible is one of the keys to loan success.

The bottom line is...

Even though banks have changed drastically in the past few decades, everyone still have to put their best foot forward if they want to make their property dreams a reality.