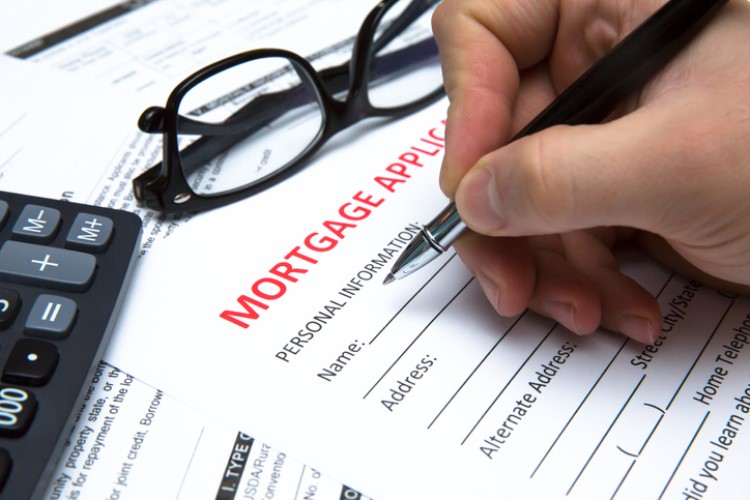 For many potential homebuyers who may find themselves in a quite competitive market, applying for a mortgage pre-approval with your lender could put them head and shoulders above the rest. However, getting a pre-approval through a mortgage broker will even boost your chances of not only sealing a purchase deal but also getting formal approval from your lender.
Here are three of the top reasons why you should get a pre-approval from mortgage brokers:
Brokers have a network of lenders
While a pre-approval provides you with a substantial advantage in the home-buying and loan application process, having multiple pre-approvals does not necessarily mean higher chances of getting approved by your lender. In fact, fishing for many pre-approvals would likely hurt your chances of eventually obtaining approval for a mortgage.
It is ideal that you get a pre-approval from a lender that is highly likely to give you a thumbs up when you formally apply for a mortgage. Given their network of lenders, mortgage brokers will be able to help you determine which banks have the polices that are the right fit for your needs and financial standing. You will never have to worry about finding a suitable lender alone — mortgage brokers will be able to help you narrow down your choices.
Brokers can help you get a pre-approval quickly
Mortgage brokers understand the ins and outs of getting a pre-approval. They know the requirements and the application process like the back of their hands. This means that a broker can actually reduce the time and effort it can take for you to get a pre-approval. The sooner you get one, the more time you have to look for a property and possibly nab a deal.
When you apply for a pre-approval directly from your lender, you will typically get screened using an assessment system it has in place. Your interpretation of your financial standing might be significantly different than what your lender would say. However, you will get a clearer picture of your position when you apply for a pre-approval through a broker. Brokers know the lending policies of the banks in their network, so it will be easier for them to assess your finances and help you determine whether you will be able to meet the requirements.
Brokers will boost your chances of getting approved for a mortgage
Obtaining for a pre-approval does not automatically oblige the lender to give you a formal approval when you eventually apply for a mortgage. The approval of your mortgage will ultimately depend on your current financial health, which comprises your income, credit history, and debts. If there are any changes to your finances during the life of a pre-approval, the estimates of how much you can borrow and even your chances of getting approved may also change.
Mortgage brokers can find a bank that you have a high chance of getting approval from. Furthermore, they can also guide you in maintaining your finances while you are on pre-approval. If you want to get yourself re-assessed, your mortgage broker will be able to check if you are still on the right track.
Are you planning to apply for a mortgage pre-approval? Make sure that you reach out to a trusted and experienced mortgage broker. Your Mortgage can connect you to the right professional that can help you achieve your goals. Click here to know more.